Half-day Trip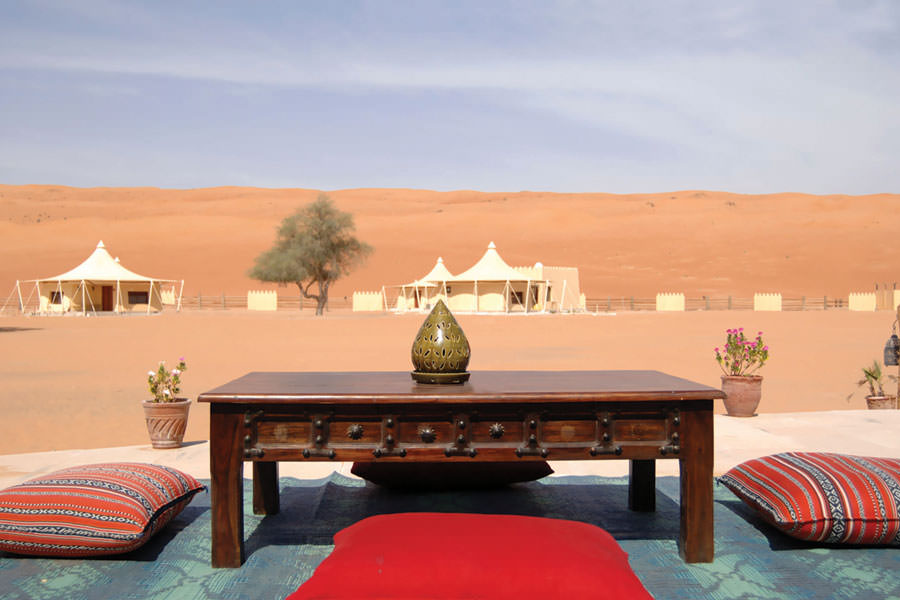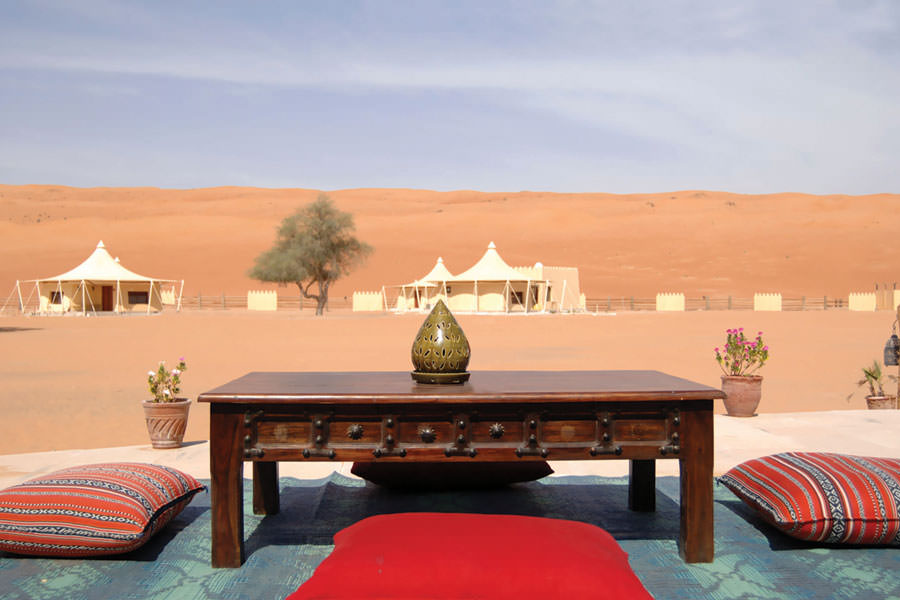 Description
If you are interested you can combine an overnight stay in the camp with a half-day trip inclusive of lunch to one of these picturesque destinations:
1) Wadi-Bani Khalid or
2) The Gardens of Al-HawIyah
Wadi-Bani Khalid, with its natural pools, clear aquamarine shimmery water and its lush vegetation is one of the most beautiful wadis of Oman. The oasis of Al-Hawiyah is an exceptional destination surrounded by high sand dunes. From the peak of the dunes you have an impressive view of the oasis with its beautiful gardens and on the other side, the beginning of Wahiba Sands desert.